Vortech, an iOS app for LEGO Dimensions
When I'm not playing video games, I make a living as a freelance app developer. Today, my job and hobby get to crossover as I just released an app aimed at helping people keep track of their LEGO Dimensions collection. It's called Vortech and is a free app for iOS Devices.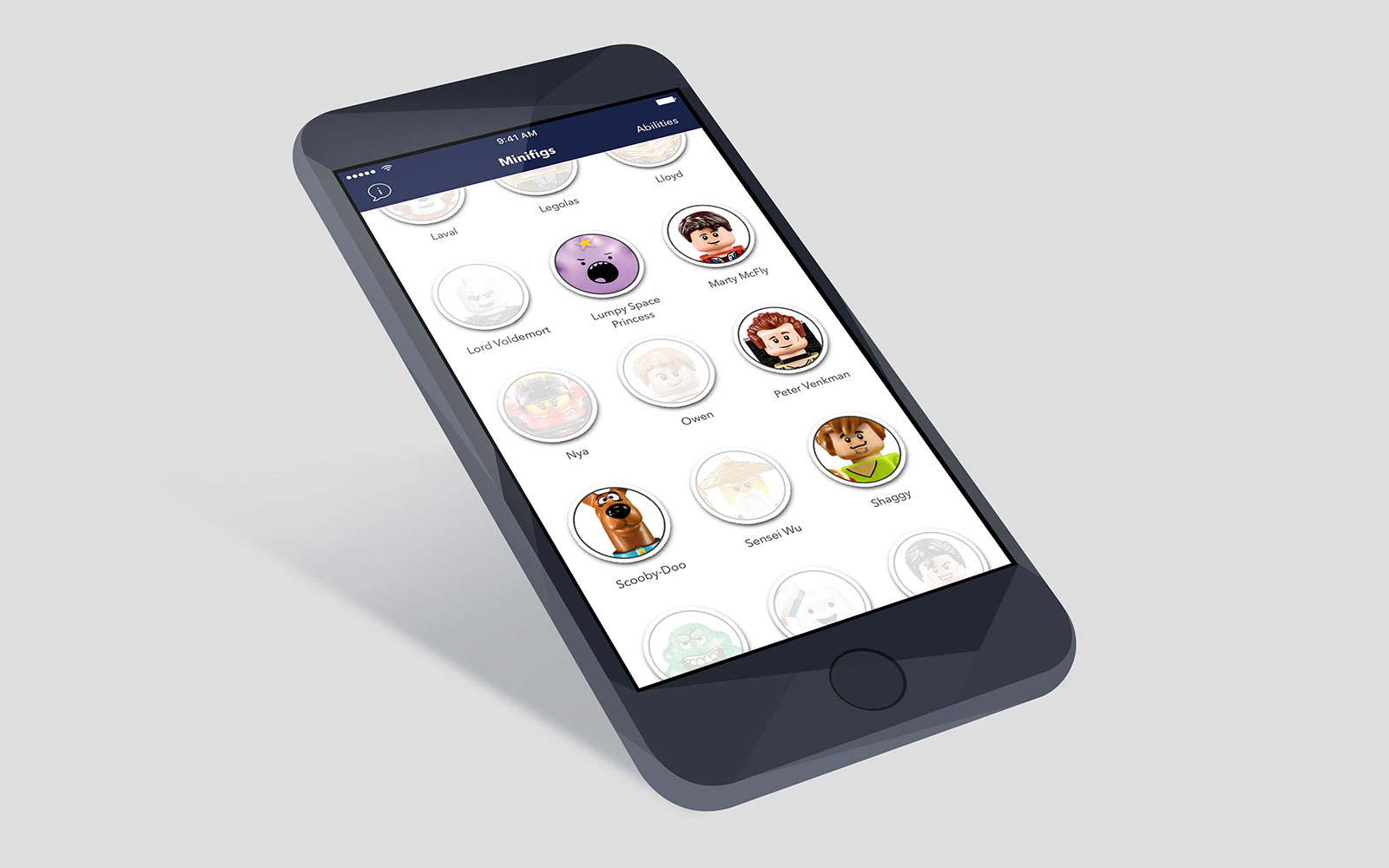 The app contains a full reference of every LEGO Dimensions character and ability in the currently released waves (1 thru 6). You can tap characters to see which abilities they have and tap abilities to see which minifigures have them. Each minifig can be added to your collection so you can see at a glance if you have a needed ability.
You can get Vortech on the App Store – it's a completely free app with no in-app purchases, adverts, or analytics tracking. If you find it useful, I always appreciate a review on the App Store. Feel free to get in touch with me directly if you experience any problems or have any suggestions for improvements.