Vortech adds support for Lego Dimensions Wave 7.5
I'm pleased to announce that v1.2.1 of my LEGO Dimensions tracking app Vortech has been released adding full support for the recently released Wave 7.5: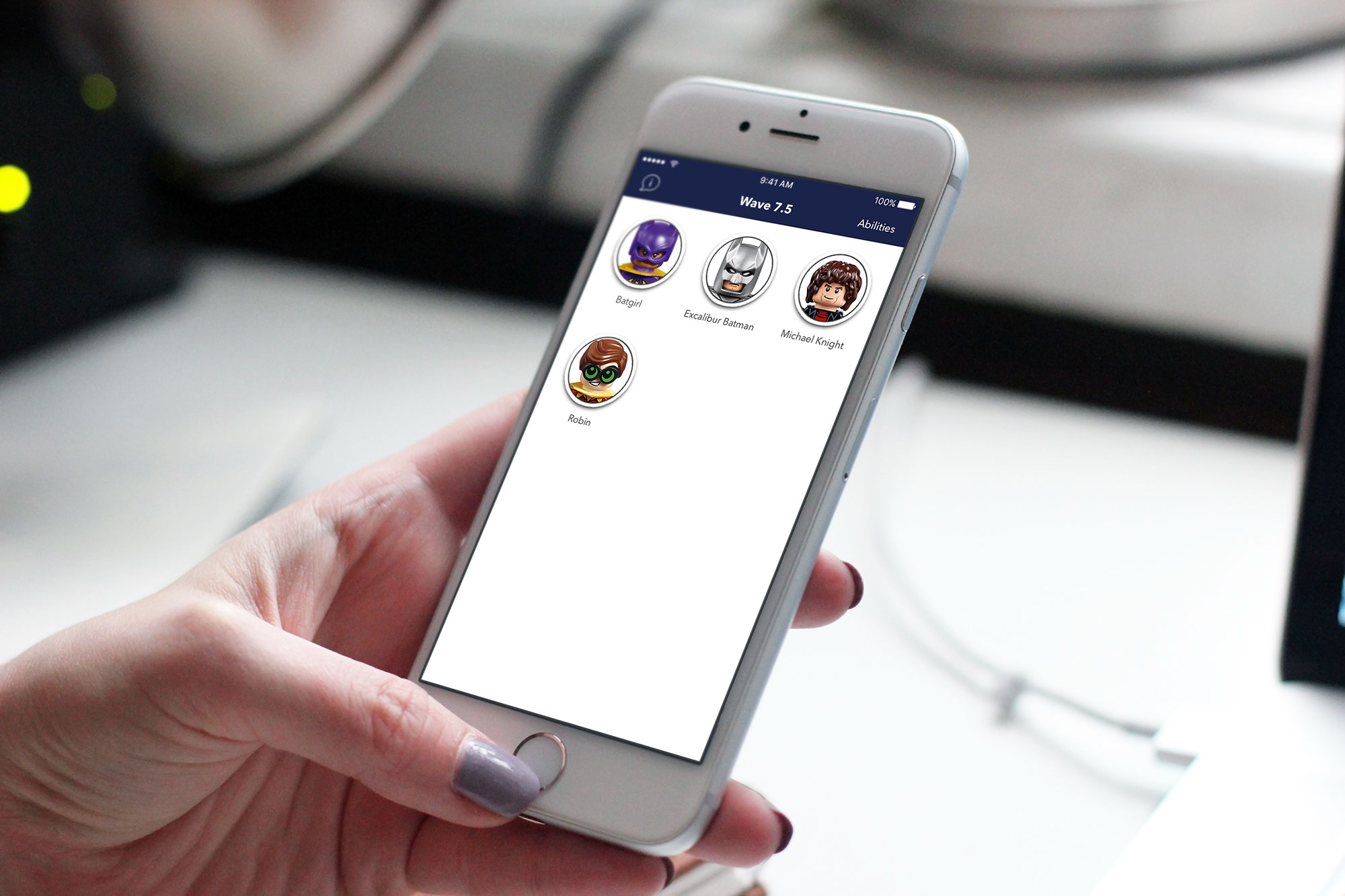 Wave 7.5 consists of:
Batgirl (The LEGO Batman Movie): Has the boomerang, glide, grapple, rope swing, and steal abilities as well as a new detective mode and the ability to use high security access terminals.
Excalibur Batman (The LEGO Batman Movie): Has the boomerang, grapple, laser deflector, master build, stealth, super strength, and vine cut abilities. He can also use sword switches which had previously been exclusive to Finn the Human (Adventure Time) .
Michael Knight (Knight Rider): Has the acrobat, hacking, technology, tracking, and x-ray vision abilities as well as a unique combat roll and the use of Michael's wrist watch.
Robin (The LEGO Batman Movie): Has the acrobat, dive, fix-it, glide, illumination, laser deflector, mini access, pole vault, and vine cut abilities as well as the exclusive Nightwing transform (RRRRIP!) and a unique vent access.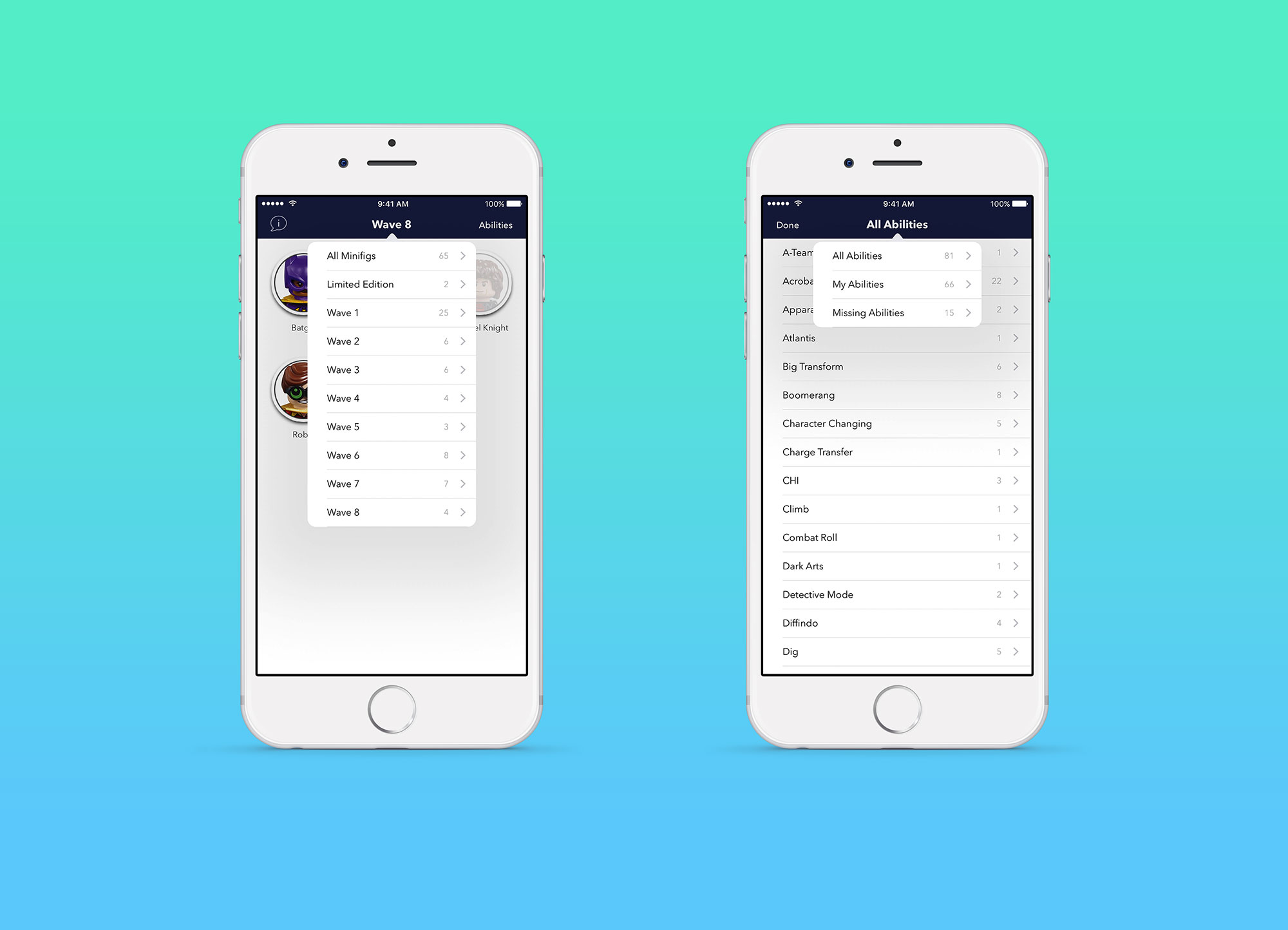 In addition to adding these characters and worlds, v1.2.1 also adds two great new features:
Wave Filter: You can now tap on the "All Minifigs" title to produce a popover that allows you to limit the characters to specific waves (including the limited edition that applies to Green Arrow and Supergirl)
Abilities Filter: Even better, you can tap on the "All Abilities" title within the abilities page to limit results to abilities your characters have or don't have. This makes it easier to decide which characters you need to get next.
I'm planning on adding more features over the coming weeks including something special to help with character recommendation…
If you enjoy the app, please leave a review on the App Store. If you notice any errors or have suggestions for new features, please get in touch.