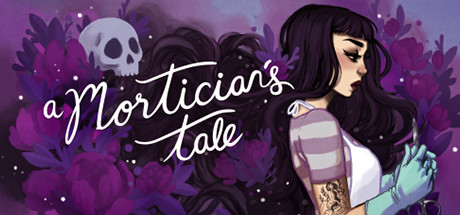 Overall Score
Ben's Score: 4/5
Time Played (Ben): 0.9 Hours
Time Played (John): Not Played
Owned by Ben
Ben says: "An interactive guide to funeral preparations rather than a tycoon simulator, this educational game has a very strong narrative that will stick with you for a long time. It also dispells many myths about embalming and cremation whilst maintaining a deep level of respect for the topic."
Related Content
Rest in PC

Ben embarks on an educational journey through death in A Mortician's Tale.