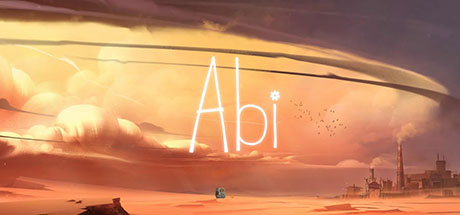 Overall Score
Ben's Score: 1/5
Time Played (Ben): 1.3 Hours
Time Played (John): Not Played
Owned by Ben
Ben says: "I really wanted to enjoy this as the art style is right up my street. In the end though I wished I'd just spent the 90 minutes playing the opening puzzles of Machinarium instead."
Related Content
Two robots, one bird

When his Switch battery died, Ben turned to robot adventure Abi on iOS to keep it entertained. Did it work?