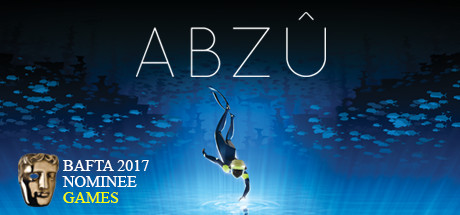 Overall Score
Ben's Score: 5/5
Time Played (Ben): 2.2 Hours
Time Played (John): Not Played
Owned by John and Ben
Ben says: "Utterly sublime underwater simulator with near perfect art direction. Whilst it is short, it is also more fair to judge this as an "experience" rather than as a game. I'm hoping we'll be looking at it on the Shy Guys YouTube channel soon..."
Related Content