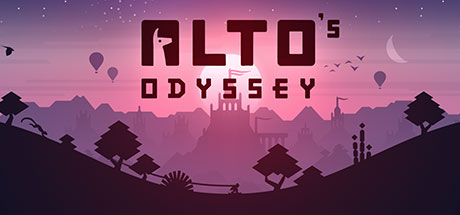 Overall Score
Ben's Score: 5/5
Time Played (Ben): 25.6 Hours
Time Played (John): Not Played
Owned by Ben
Ben says: "A rare gem indeed, a decent sequel that leaves the core formula alone and adds just enough extra touches to be exciting without being overbearing. Another must have game from Snowman."
Related Content
Alto Ego

Can Alto's Odyssey really be a worthy sequel to Alto's Adventure?