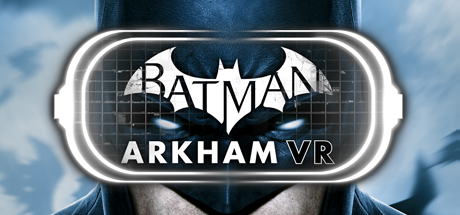 Available On

PC

PS4

Overall Score
John's Score: 3/5
Time Played (Ben): Not Played
Time Played (John): 1.2 Hours
Owned by John
John says: "With a decent story and a strong technical foundation it's nice to experience Arkham City and get a feel for the atmosphere of DC comics in VR. Unfortunately, the story is very linear and the experience only lasts an hour so it's over not long after it's started and has little replay value."
Related Content
Holy VR Batman!

Can Bruce Wayne's genius intellect bring us a good VR game in Arkham?