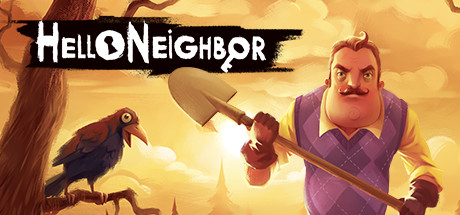 Overall Score
Ben's Score: 1/5
John's Score: 2/5
Time Played (Ben): Not Played
Time Played (John): 3.0 Hours
Owned by John
Ben says: "This game shit me up far too much so I've only played it through watching John streaming for our YouTube series. That said, it isn't a great game. Poor controls, a lack of tutorial, and a bit too bizarre to really make you want to keep playing it."
John says: "I really wanted to like this game as the premise is excellent but the execution is somewhat lacking and frustrating. The AI doesn't live up to the promise, the gameplay doesn't really leave much opportunity to mess with the Neighbor and the controls are generally fiddly and unsatisfying."
Related Content