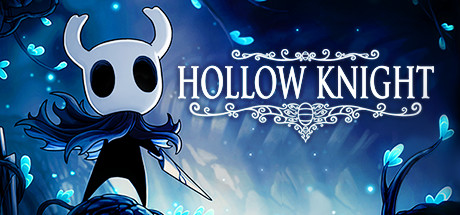 Overall Score
Ben's Score: 5/5
John's Score: 5/5
Time Played (Ben): 23.8 Hours
Time Played (John): 41.0 Hours
Owned by John and Ben
Ben says: "The best metroidvania you can buy and one of the best games I've played in a decade."
John says: "An amazing metroidvania in a stunning and beautiful hand-drawn world. Exploring the twisted caverns filled with bizzare bugs and ferocious foes is a delight and coupled with a good difficulty curve and challenging bosses, this game is a must play if you like the genre."
Related Content