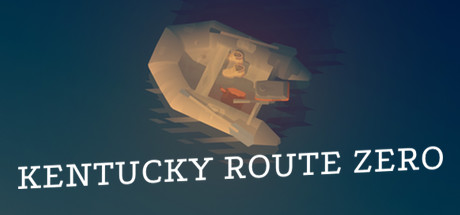 Overall Score
Ben's Score: 4/5
Time Played (Ben): 4.8 Hours
Time Played (John): Not Played
Owned by Ben
Ben says: "Kentucky Route Zero is a weird experience-led game that I think I enjoyed whilst definitely enjoying a Scotch or three. I'll revisit it when the fifth and final chapter is (finally) released in 2018."
Related Content
Riding The Zero

Take a dive into the weird world of Kentucky Route Zero with this review of the first four acts.