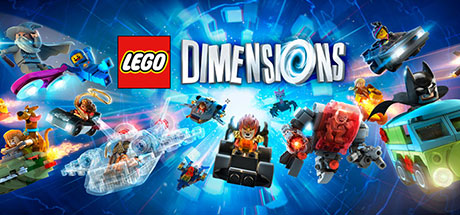 Overall Score
Ben's Score: 2/5
Time Played (Ben): 45.7 Hours
Time Played (John): Not Played
Owned by Ben
Ben says: "I loved this game when it first arrived but later waves failed to expand on the tired LEGO formula. The best thing about it was being able to throw completely different worlds together like Sonic and Doctor Who or The A Team and Scooby-Doo. The Portal 2 missions are worth trying but the high expense and the fact it is discontinued make this one that you will likely need to miss."
Related Content