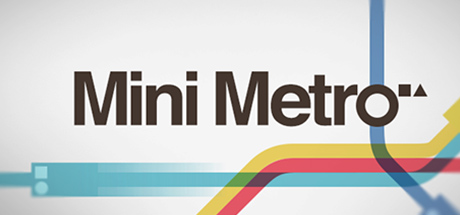 Overall Score
Ben's Score: 5/5
John's Score: 4/5
Time Played (Ben): 12.0 Hours
Time Played (John): Not Played
Owned by John and Ben
Ben says: "A beautiful little puzzler that sees you building your own underground train network. I'm biased as a train nerd but this is something I constantly dip into, especially on the iPad."
John says: "A simple and fun little puzzle game which is easy to pick up and play. There's a nice mix of cities to play through and the relatively short play sessions fit mobile devices perfectly."
Related Content