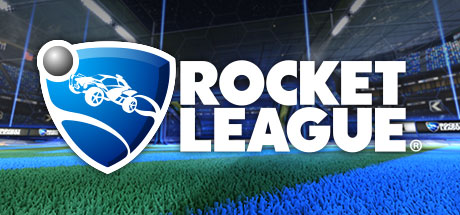 Overall Score
Ben's Score: 5/5
John's Score: 5/5
Time Played (Ben): 667.5 Hours
Time Played (John): 703.6 Hours
Owned by John and Ben
Ben says: "It's a love-hate relationship sometimes but Rocket League always lures me back with the promise of one more match."
John says: "With the perfect skill curve both beginners and experts alike ping-pong between moments of success, failure and 'so close' that you simply cannot resist coming back for more to improve your game."
Related Content
Connecting to Host #25: Rocket League

Holy Cow! John and Ben have finally peeled their fingers away from their Xbox One controllers long enough to go for it and bring you their round-up of Rocket League.