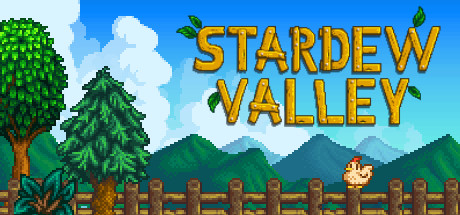 Overall Score
Ben's Score: 4/5
Time Played (Ben): 107.5 Hours
Time Played (John): 38.6 Hours
Owned by John and Ben
Ben says: "I tried to get into this on PC and failed but the Switch version made me a total convert. After 60 hours, I sometimes wake up in the morning thinking I need to milk my cows. A wonderful game for easy portable play."
Related Content
No related content.