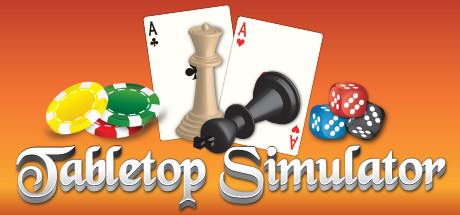 Overall Score
Ben's Score: 4/5
Time Played (Ben): 179.4 Hours
Time Played (John): 190.4 Hours
Owned by John and Ben
Ben says: "It's a little rough around the edges and the VR mode controls were tricky but this is a fantastic board game sim with friends. The Steam Workshop, whilst legally dubious, is what makes this game great."
Related Content
No related content.