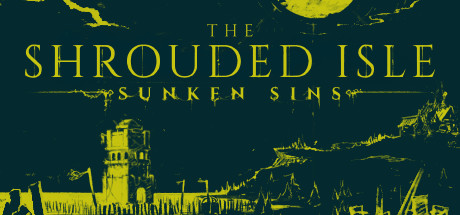 Overall Score
Ben's Score: 3/5
Time Played (Ben): 2.6 Hours
Time Played (John): Not Played
Owned by Ben
Ben says: "A really interesting game that takes the Reigns template of "balance these things or die" and adds more things to balance. I loved the setting although I've yet to have a successful runthrough. Definitely something to try when you have an hour or two available and one I'd be happy to return to if released on Switch or iPad."
Related Content
Blackborn This Way

Ben takes on the task of high priest and executioner as he reviews The Shrouded Isle.