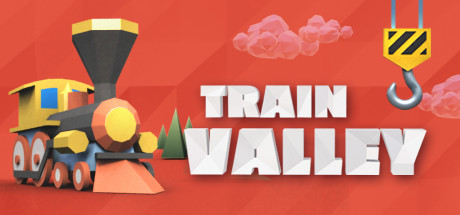 Overall Score
Ben's Score: 5/5
Time Played (Ben): 7.1 Hours
Time Played (John): 0.2 Hours
Owned by John and Ben
Ben says: "An unexpectedly deep 2.5D adaptation of games such as Rails and Shortline Railroad. If you like trains then this is a no-brainer but those that enjoy puzzles will also find a lot of variety here. I am far too excited for the sequel which is due in 2018."
Related Content