Connecting to Host #1: FORCED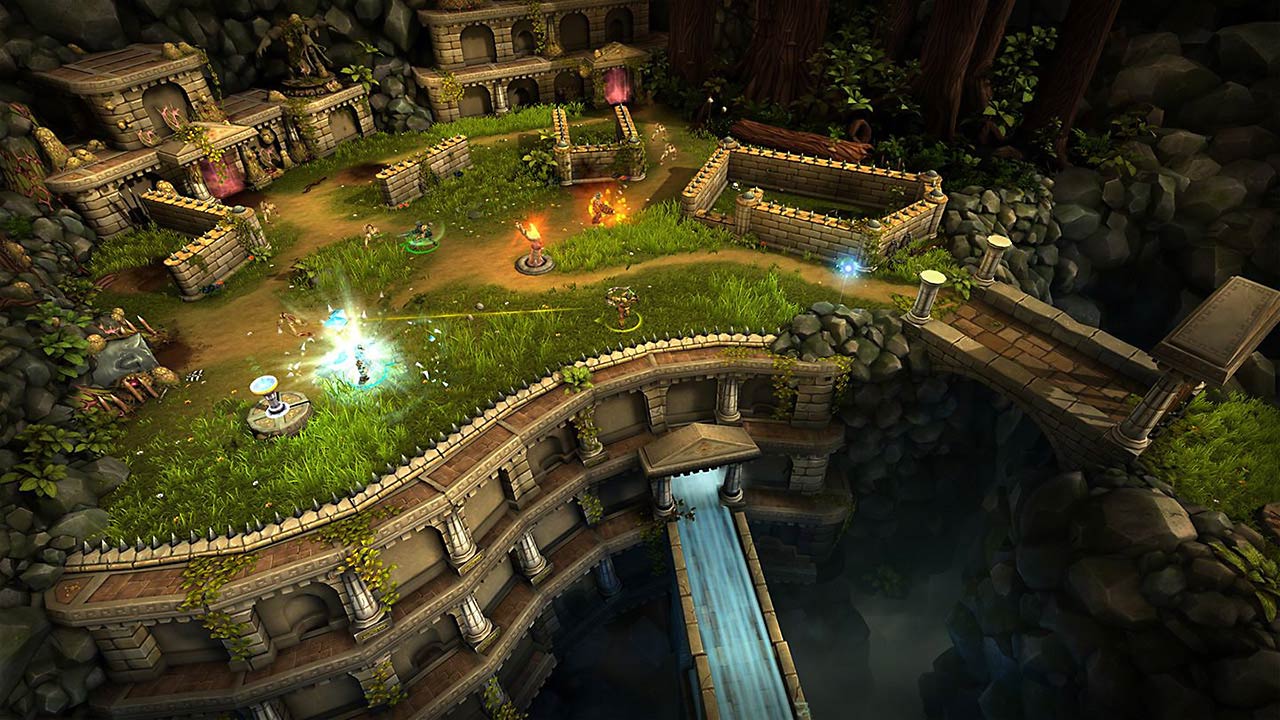 The latest episode of Connecting to Host is now available: FORCED.
Specifically built for co-operative action, FORCED is an arcade RPG which takes you through a number of challenging arenas. Join us and find out more about "The Orb" and "Marking up Enemies", two strong mechanics that make FORCED a fun little online game.
You can get Connecting To Host from these fine outlets:
If you enjoy the podcast, please consider leaving a review on iTunes or letting us know on Twitter via @CTHCast; you can also suggest games you'd like us to review!