Connecting to Host #2: Torchlight II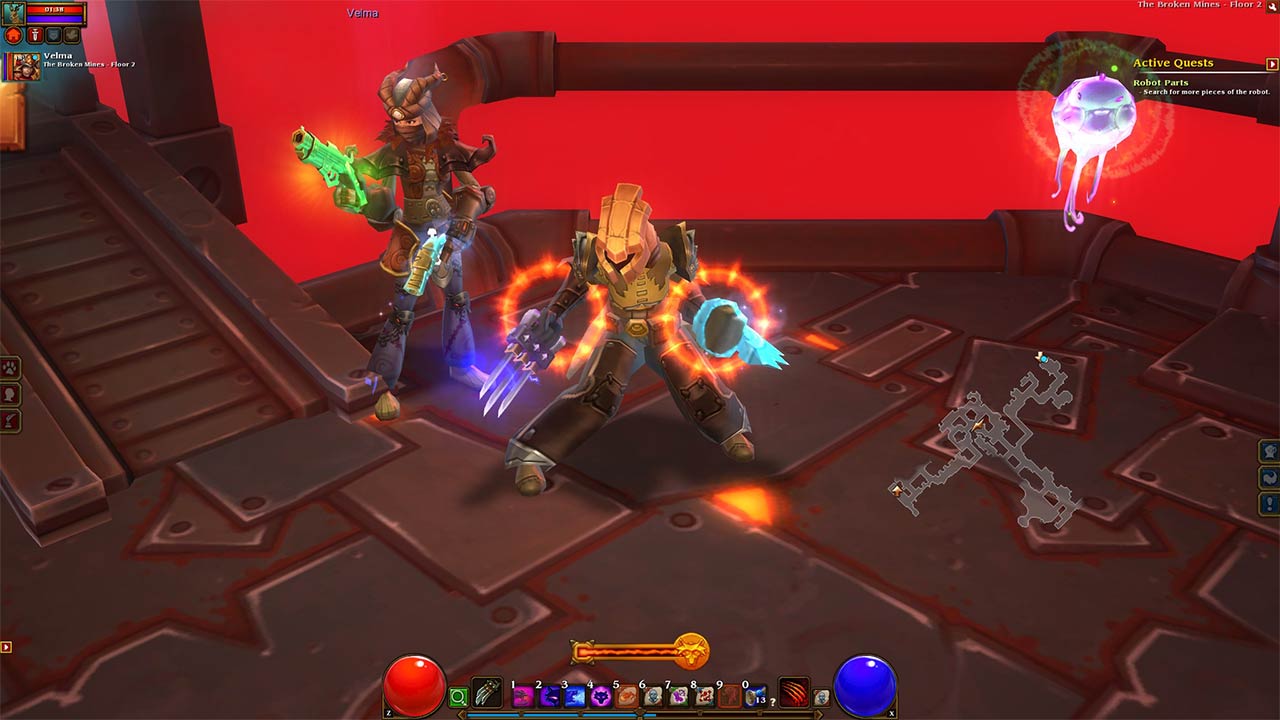 The latest episode of Connecting to Host is now available: Torchlight II.
Join us as we talk about our co-operative experience working through Torchlight II, an action RPG developed by Runic Games that was originally released at the end of 2012.
You can get Connecting To Host from these fine outlets:
If you enjoy the podcast, please consider leaving a review on iTunes or letting us know on Twitter via @CTHCast; you can also suggest games you'd like us to review!