Connecting to Host #3: Titanfall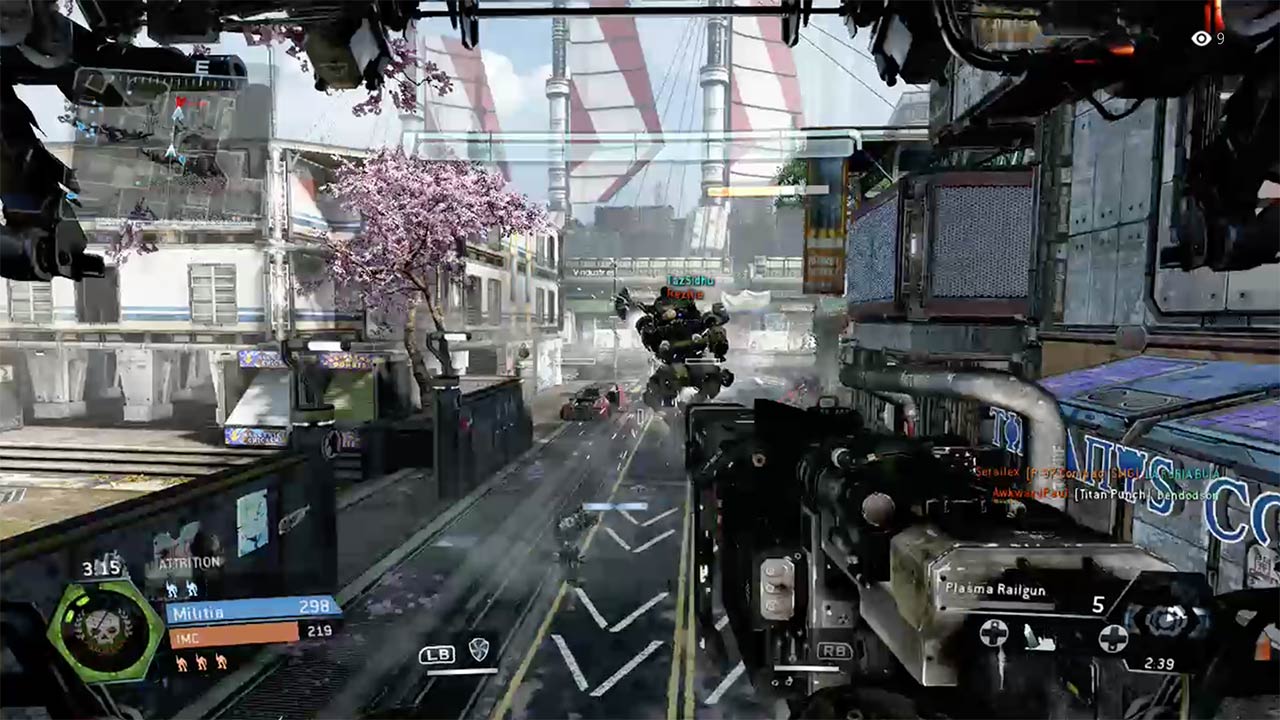 The latest episode of Connecting to Host is now available: Titanfall.
With the recent announcement of Titanfall 2 for Xbox One, PC, and PS4, we thought we would go back in time and talk about the original Titanfall and what it brought to the multiplayer shooter genre.
You can get Connecting To Host from these fine outlets:
If you enjoy the podcast, please consider leaving a review on iTunes or letting us know on Twitter via @CTHCast; you can also suggest games you'd like us to review!