Connecting to Host #15: THOTH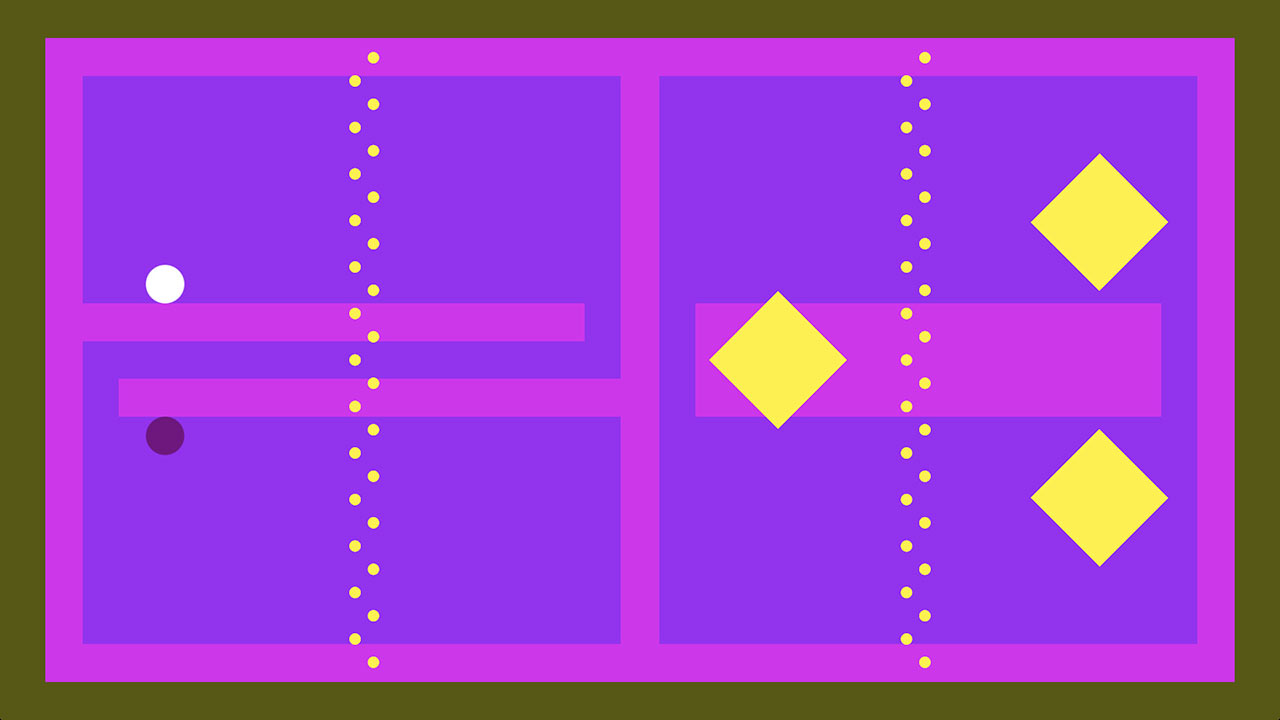 The latest episode of Connecting to Host is now available: THOTH.
Join us as we discuss THOTH, a challenging 2D twin-stick shooter that supports two-player local co-op. With minimalist graphics and an unnerving soundtrack THOTH stands out from the crowd by regularly introducing new game mechanics throughout the handcrafted stages. By introducing interesting new challenges and mechanics throughout the core 64-stages, THOTH almost has a puzzle-game edge to it where you have to figure out the ins and outs of a stage before you can defeat it.
You can get Connecting To Host from these fine outlets:
If you enjoy the podcast, please consider leaving a review on iTunes or letting us know on Twitter via @CTHCast; you can also suggest games you'd like us to review!