Connecting to Host #16: Jawns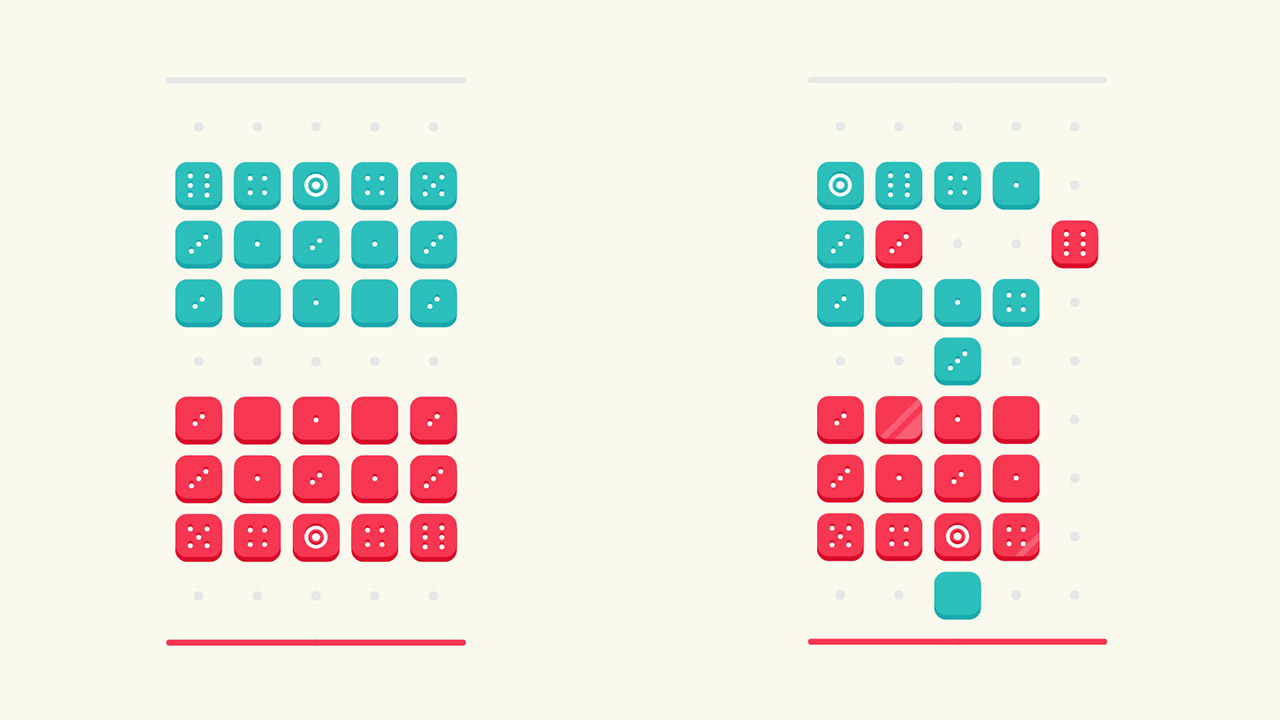 The latest episode of Connecting to Host is now available: Jawns.
We share our experiences of playing a preview build of Jawns - an upcoming 2-player strategy board game inspired by classic board games like chess but with the speed of checkers. Jawns pits two players against each other, each armed with 15 tiles on a 9x5 board. Jawns gives you the option to choose from multiple game modes, each with different rules, and a game of Jawns lasts anywhere from 2-10 minutes.

We got a chance to play Jawns before release via the Humble Bundle Monthly and we take a look at the five core game modes before moving on to discuss the wide range of game rules open for players to tweak. Grab a beer, pull up a chair and join us while we chat through our review of Jawns!
You can get Connecting To Host from these fine outlets:
If you enjoy the podcast, please consider leaving a review on iTunes or letting us know on Twitter via @CTHCast; you can also suggest games you'd like us to review!