Connecting to Host #25: Rocket League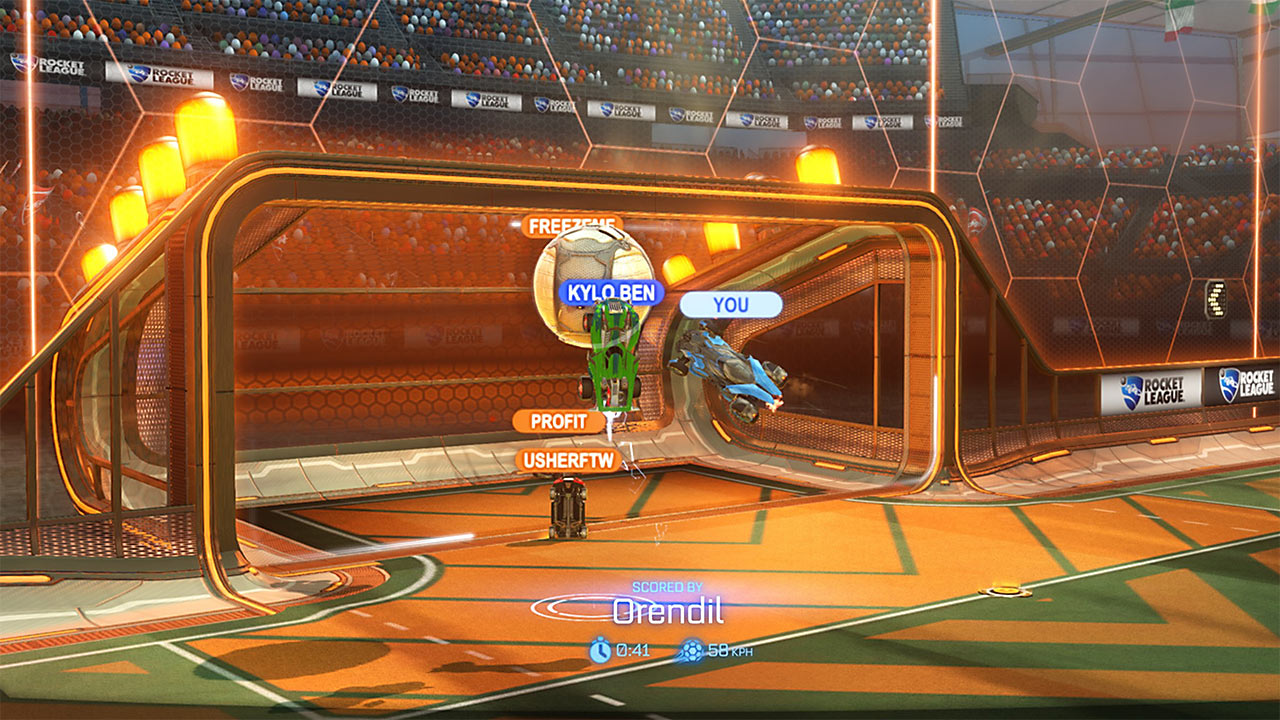 The latest episode of Connecting to Host is now available: Rocket League.
Holy Cow! John and Ben have finally peeled their fingers away from their Xbox One controllers long enough to go for it and bring you their round-up of Rocket League. With over 600 hours combined behind the remote controlled wheels, we resisted "One. More. Game" and we're in position to share the highs and lows of this vehicular sports game. So, if you need boost then why not take the shot and download this Siiiiick episode? Thanks!
You can get Connecting To Host from these fine outlets:
If you enjoy the podcast, please consider leaving a review on iTunes or letting us know on Twitter via @CTHCast; you can also suggest games you'd like us to review!