Connecting to Host #42: Sky Force Reloaded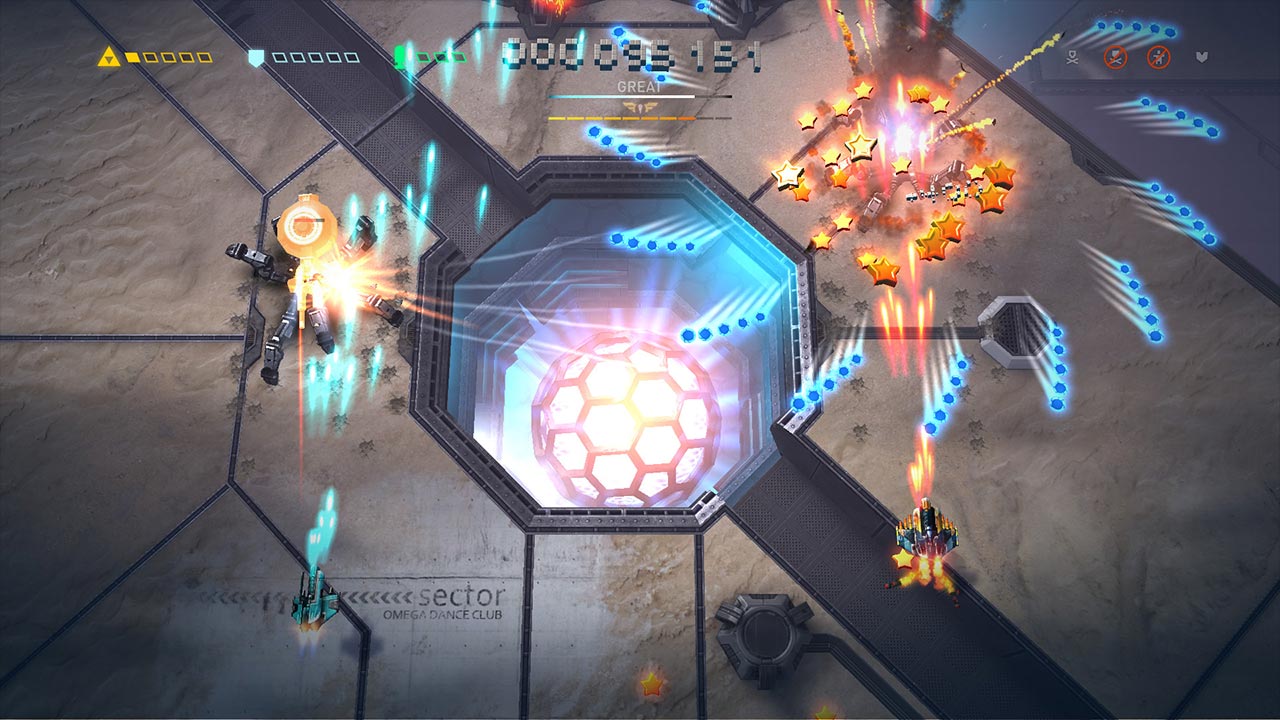 The latest episode of Connecting to Host is now available: Sky Force Reloaded.
John and Ben hop into their planes and take to the sky to rain down fire and destruction on all in their path in Sky Force Reloaded. Skyforce Reloaded (2016) is a remake of the 2006 vertical scrolling shooter which was originally released on Symbian, Pocket PC and Palm WebOS - bonus points if you remember any of those!

Sky Force Reloaded has been recreated from the ground up in glorious 3D with flashy explosions and a gorgeous, coherant and vibrant art-style. After recently meeting up in the UK in real life, we had a chance to play this local-only archade shoot 'em up on the Nintendo Switch. Find out what we thought in our latest episode.

Sky Force Reloaded is developed by Infinite Dreams in Poland and is available on Xbox One, PS4, Nintendo Switch and Steam for anywhere between £7-12. You can also download a free-to-play version for iOS and Android. While the mobile version only supports single-player gameplay, it's a good way to get a feeling for the game before diving in on another platform.
You can get Connecting To Host from these fine outlets:
If you enjoy the podcast, please consider leaving a review on iTunes or letting us know on Twitter via @CTHCast; you can also suggest games you'd like us to review!