Connecting to Host #45: Viscera Cleanup Detail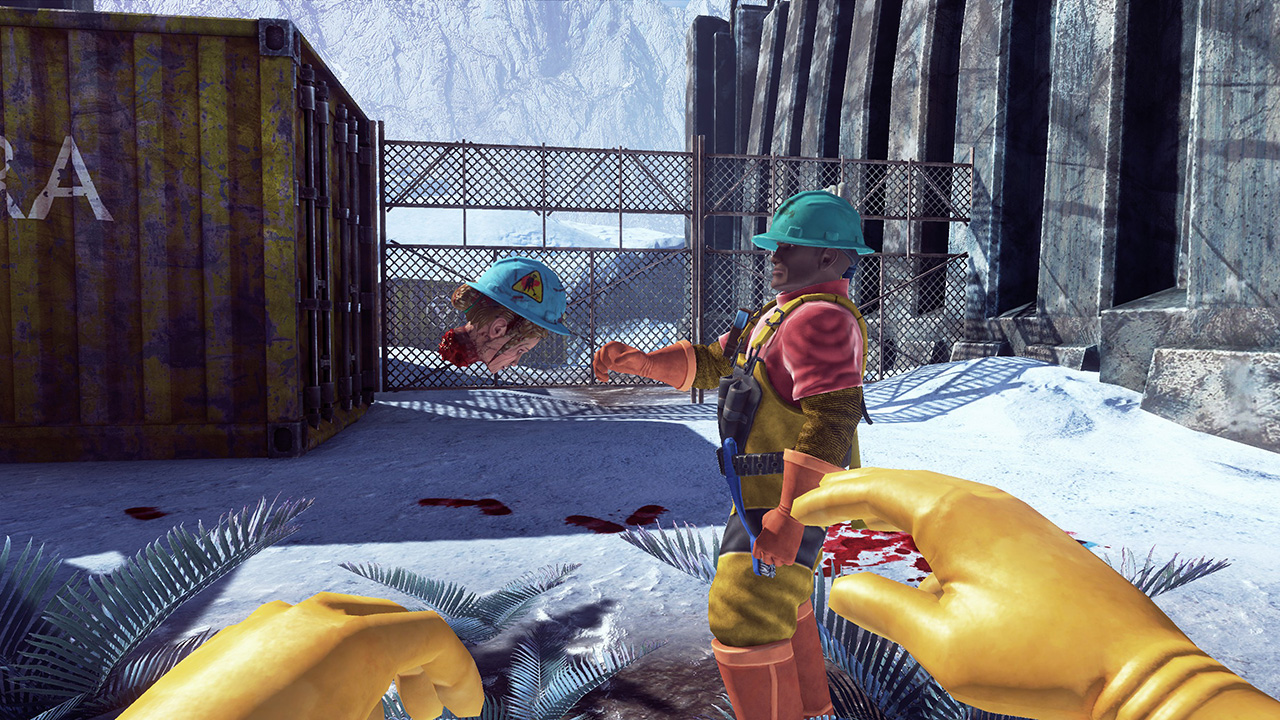 The latest episode of Connecting to Host is now available: Viscera Cleanup Detail.
In Viscera Cleanup Detail you take on the role of the mighty janitor. Armed with little more than a mop, a bucket and a trusty boom-box - your task is to clean up after various horrific sci-fi horror events. Viscera Cleanup Detail is a first-person experience which sees you trying to mop up blood, pick up trash and incinerate body parts and you can play all stages in the game solo or co-operatively.

In this episode we review Viscera Cleanup Detail from an online co-operative perspective. You can pick up this title for download on Steam for €12.99, although it's been out for a few years now so you will often find it on sale too. VCD supports split-screen local co-op and when you play online you can share a game with up to 31 other players.
You can get Connecting To Host from these fine outlets:
If you enjoy the podcast, please consider leaving a review on iTunes or letting us know on Twitter via @CTHCast; you can also suggest games you'd like us to review!